Rwanda Coffee @ Amsterdam Coffee Festival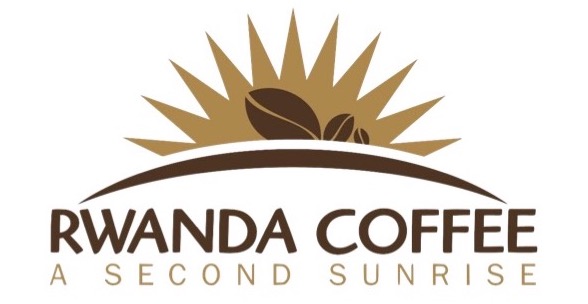 Rwanda Coffee export companies will participate in the Amsterdam Coffee Festival for the fourth time, from March 30 to April 1 in Amsterdam.
Visit the Rwanda Coffee stand (G45) and taste specialty coffees from Rwanda.
Espresso Bar + Coffee Cuppings by Brewanda.
Taste the coffees of Baho Coffee, Kanya Coffee, Kivu Belt Coffee, Mountain Coffee, Mubuga Coffee, Nova Coffee, Nyakizu Coffee, Rwashoscco and Sake Coffee.
Meet the representatives of Mountain Coffee, Nova Coffee, ICU & the Embassy of Rwanda in the Netherlands.